Surlang Pharmacy Staff Members
Surlang Pharmacy is a true, independently owned, compounding pharmacy and we're proud to be your community pharmacy. Our team of trained pharmacists and pharmacy staff members live in the community and consider it a privilege and an honour to be here to help you and your family get the genuine care only a traditional pharmacy can provide.
Bob Sangha
Pharmacist
Bob Sangha graduated from UBC in 1984 with a BSc (Biochemistry) and BSc (Pharmacy). After working nine years in chain store pharmacy management and an additional 17 years as a successful independent pharmacy owner, he has recognized a growing need for individualized health management. This encompasses the need for specialized compounding with a focus on Bio-Identical hormones for women and men, as well as specific adult, pediatric and veterinary compounds. More about Bob Sangha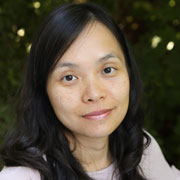 Christie He
Pharmacist
Christie He completed her pharmacy degree in China in 2000 and Canadian Pharmacy Practice Program at the University of British Columbia in 2009. She officially joined the Surlang team as a pharmacist in October 2015. With years of experience working in many different areas of pharmacy, Christie brings with her extensive knowledge base, and a keen desire to serve the public in meeting their healthcare needs. More about Christie He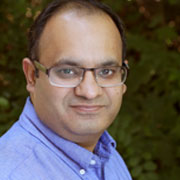 Sunny
Pharmacy Assistant
Since 2006 Sunny has been a vital member of the dispensing team at Surlang Pharmacy. He takes a great deal of pride in his job as a compounding specialist and is always keen to 'go the extra mile' for the customer.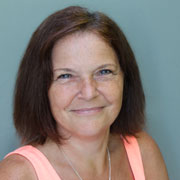 Pam
Pharmacy Assistant
Pam's cheerful voice and friendly demeanour are often the first things you encounter when entering Surlang Pharmacy. With her excellent customer service skills and ever expanding knowledge of the front store items, Pam is always ready and willing to assist you.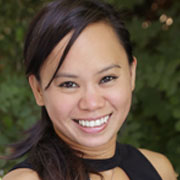 Madison
Pharmacy Assistant
Madison graduated from Cambridge College as a Pharmacy Assistant and officially joined the Surlang Team in February 2014. She lends her support to many areas of Dispensary including compounding, merchandising and blister packing of medications. Her active and friendly nature is an excellent addition to out team.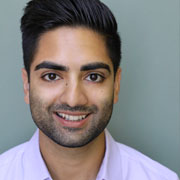 Arjun
Pharmacy Assistant
Arjun is presently a full-time student at UFV and works part-time as a pharmacy assistant. He has become adept at the skills necessary in producing custom compounded capsules and creams. His professional demeanour and eagerness to learn make him a valuable asset to the Surlang team. He welcomes the opportunity to gain experience in the compounding side of the business as he hopes to pursue a career in the field of pharmacy.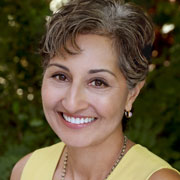 Nimi
Business Administrator
Nimi is responsible for accounts payable, accounts receivable, payroll and general bookkeeping required for Surlang Medicine Centre Pharmacy.